UpDoNA is happy to announce our newest business member, Justin Gasman, Luxury Car Service! Justin Gasman is a resident of Upper Downtown and has worked in car dealerships for the past twenty years. While working in luxury dealerships, he honed his skills in providing a high-end experience for his clients. Gasman saw an opportunity through his own disappointment while using ride share services. Tired of experiencing countless canceled rides and incorrect pick-up locations, he decided to be the change he wished to see in the car service industry by creating his own. Additionally, the concept of being able to show up for his fellow neighbors through his business was important to Justin.
Arriving at your destination on time is important.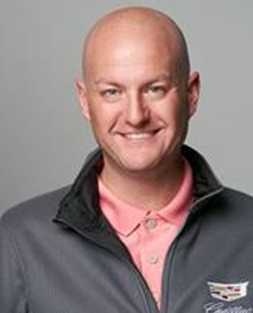 Arriving safely is just as important. Passengers of Justin's Luxury Car Service will experience one of two certified Cadillacs, a CT6 sedan or The Black Platinum Escalade, which holds up to seven comfortably. The technology and safety features of these two uniquely well-appointed luxury automobiles are second to none. Both vehicles are stocked with bottled water and offer heated seats and temperature control at your fingertips. Enjoy your own music, sit back, and relax while Justin gets you to the airport or Red Rocks on time!
Text or call Justin Gasman at 303-579-9171 to book your ride today!
Photo attribution: https://pixabay.com/