Lori Greenly is a force. Shortly after moving to the UpDoNa neighborhood, it didn't take long before I became familiar with Lori Greenly's name.   I recognized Lori as a huge presence in Downtown Denver with Denver Hi-Rise Living, so it was a treat to spend some 1:1 time at Vibe (a popular meeting place in UpDoNa).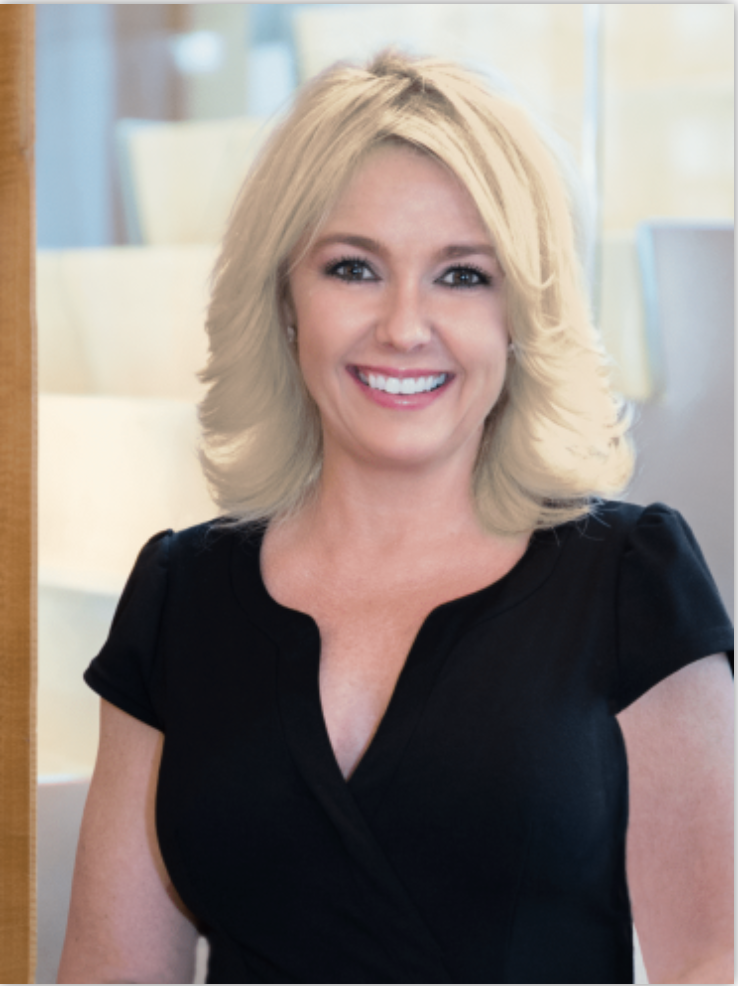 It's been about 30 years since graduating from college, Lori left her home in North Dakota (piano in tow so she could give lessons) and planted her flag in Colorado. Her family soon followed and settled in Denver and Fort Collins.  During that time, she raised 2 beautiful and successful daughters and built a successful banking and wealth management career. Lori's illustrious career in banking and wealth management segued to the Denver Condo market, which ended up being a beautiful way to extend the depth of her financial expertise in the dynamic real estate market in downtown Denver.
Working with clients and assisting with financing also tapped into her evident people skills and got her further engaged in the LoDo and UpDoNa neighborhoods. Citizens for a Clean and Safe Denver is the organization where she is currently focusing her efforts, as well as being quite active with Breast Cancer Awareness. Still, there is a very long list of organizations that she has actively supported that all started with her, the nonprofit that she kicked off – Charity Gift Bank.
Denver Hi-Rise Living, the business she founded in January 2018, is her baby. It pulls together her skills in finance, her love of Denver, and the charge she gets working with people and focuses on one of her true passions (besides sponsoring a Ferrari race car) – educating buyers and sellers of condos.
If you are reading this article, you have a good chance of living, residing, or owning a condominium. Denver Hi-Rise Living has created a buyer's guide as well as a seller's guide to help ensure a smooth buying a selling experience. You can download these guides for free, which will only help ensure a smoother process as you enter or continue your condo journey.
Presently, Lori is writing a book to educate anyone interested in the condominium market. Naturally, there are intricacies that each major city has, and Lori is researching those unique differences so she can help people beyond Denver.
Lucky for us, it is Denver where Lori's heart lies. On the day that Lori and I were talking, she was telling me about the upcoming weekend where she was excited to spend the evening with both of her daughters. When I asked where they would be going, she quickly replied Social on Stout for dinner, followed by The Little Mermaid Cocktail Experience.
Denver Hi-Rise Living
https://denverhighriseliving.org/
Lori Greenly – 720.985.7455