We want to thank everyone that continues to come out on the 1st Saturday of each month (holidays may push to 2nd weekend) to walk our UpDoNA neighborhood with buckets, trash bags, brooms, safety vests and a smile.
We have 4 more Neighborhood Clean Ups this year, each on a Saturday morning starting at 9:00 am for 1 hour.
September 9th (2nd Saturday due to Labor Day holiday) 
October 7th
November 4th 
December 2nd 
Everyone is welcome to participate, families, and singles alike.
We have been reaching out to businesses in our UpDoNA footprint requesting they put out receptacles to capture used cigarettes.  We believe if there is a receptacle for people to use to dispose of items they are more likely to do so.  We know that trash cans are not on every corner, as we would like, but if you see one that is full you can use the Clean and Safe app to report it as "maintenance" and the city will come empty it so that it is useful again.  (see link below, if you haven't already downloaded the app on your phone)
We have also reached out to a hotel that has been putting off maintaining their planters until the city was done with street work on one side, which they are now.
We hope to see both of these items actioned and be an improvement for cleanliness and visual appeal for all of the neighborhood residents and visitors.
Please be an advocate for your front yard and use the apps/links that have been created to report issues to the city of Denver agencies:
We look forward to seeing all of you on Saturday September 9, 9am  at 891 14th St – Spire Building.  Please wear gloves.
Carolyn Benton | Kristen Deak
Clean Upper Downtown | UpDoNA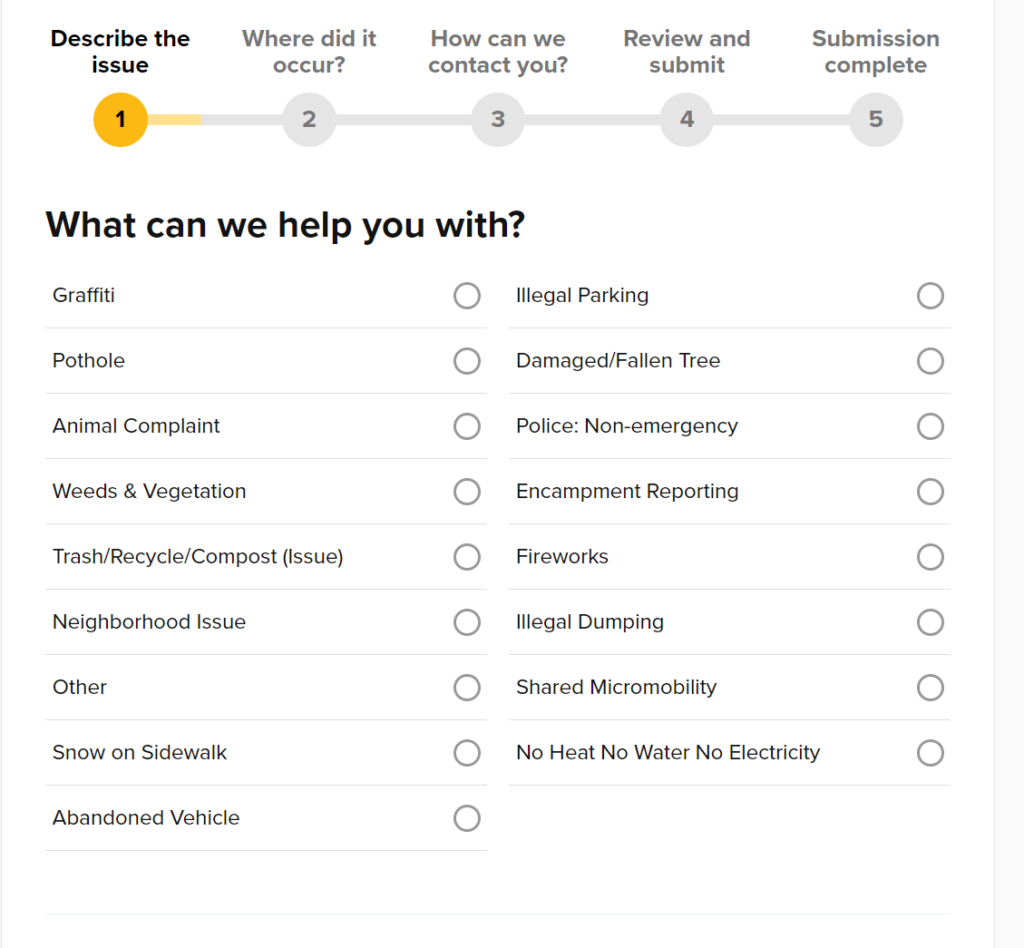 Everyone is welcome to participate in the Neighborhood Clean Ups, families and singles alike.
We meet for 1 hour at 9am, starting locations will start to vary as more UpDoNA residents become involved. The July clean-up is planned to start in the vicinity of One Lincoln Park residential building (corner to be announced after coordinated with City for trash collection).
If you live in a building with neighbors that would like to gather on a Saturday, or another day during the week for one hour, please reach out to Kristen Deak ktdncol@gmail.com and we will help you organize a neighborhood clean up in your area of UpDoNA.
We look forward to seeing all of you on Saturday June 3, 9a at 891 14th St – Spire Building.  Please wear gloves.